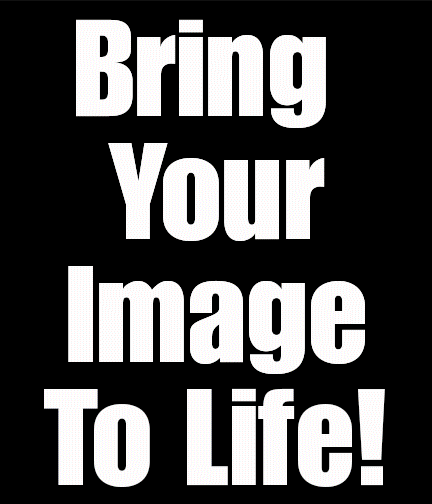 Graphic Design / Creative Services
First impressions mean everything.
Our graphic design staff uses experience & creative talent to help you find the look and feel you want in order to really make a good first impression with your customers,
you need to have designs for your logo and marketing materials that are attention-grabbing, professional and communicate your key messages.
We specialize in designs for the web, as well as offset press, screen, digital and large format prints for all media and applications.