While You Wait Printing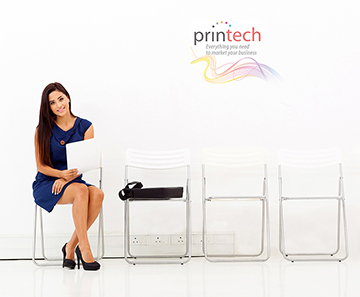 Get the job done now!
Need copies or printing in a hurry?
We can make copies while you wait. Our staff can provide better turnaround & service than the big box stores.
Many jobs can be done while you wait; larger jobs may be left for later pick-up.